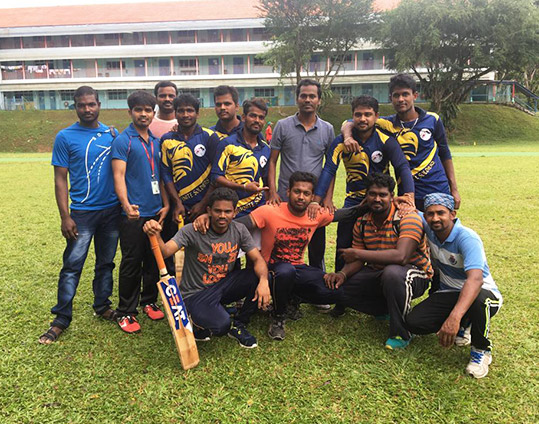 CELEBRATING
International Migrants Day
For the upcoming International Migrants Day on the 18th of December 2021, Westlite Accommodation plans to give back to the migrant worker's community by hosting a Charity Cricket Tournament.
This will be the 5TH YEAR of Westlite Inter-Dormitory Cricket Tournament with an added charity element. This charity event will allow migrant workers to have a chance to participate in one of their favourite sports, Cricket, while also doing something meaningful for their community.
GIVING BACK
To the Community
Through this tournament, we hope to raise funds via giving.sg platform for our adopted charity, HealthServe Ltd. We have chosen HealthServe Ltd as the charity organisation is strongly passionate about serving the disadvantaged among the migrant worker community in Singapore.
Established in 2006, HealthServe Ltd is an IPC registered charity that believes in a society where every migrant worker lives a life of dignity. They bring healing and hope to migrant workers primarily in the Construction, Marine, Process sectors through the provision of holistic health and social care. With the funds raised, they will be able to continue their good work in caring and advocating for the workers' needs and wellbeing, as well as the bridging of different yet like-minded communities in Singapore.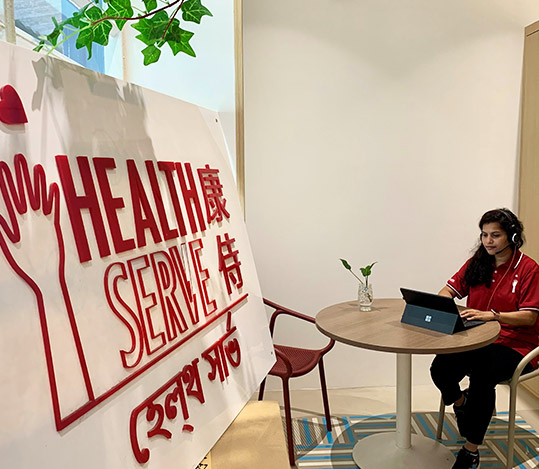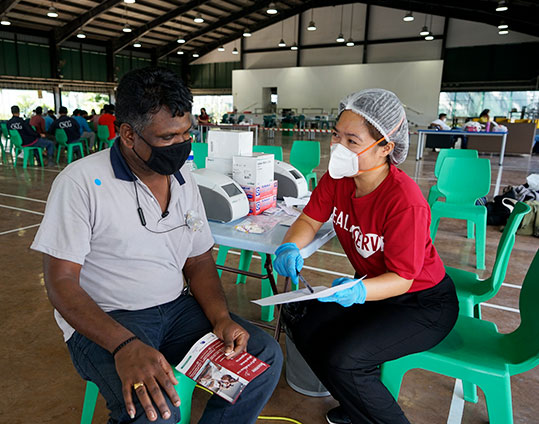 PLAY A PART
Join Us in Donating
Centurion Corporation Ltd will start with a seed donation of $10,000 in this fund-raiser for Healthserve Ltd and we hope that you will join us in donating to this charitable organisation.
Westlite cares for the residents allowing them to have the support they need. Through our donations to Healthserve, we hope to also extend our care and concern to the wider community of migrant workers in Singapore.
100%

of your donation on giving.sg will go directly to HealthServe Ltd.

HealthServe Ltd has been awarded the Enhanced Fund-Raising Programme Grant by Tote Board. All funds raised through this campaign will be matched dollar-by-dollar, up to S$250,000. Your generous donation will go twice as far.

DONATE NOW
Donations to HealthServe Ltd qualify for tax-exemption. Individual/organisation's donor details will be shared with Westlite Accommodation but will not be shared with any other organisations nor will your information be used for any other purposes other than the purpose of this fundraising campaign. Individual/organisation's donor details will be shared with HealthServe Ltd for tax exemption purposes and as stated on giving.sg. All costs for the event will be borne by Westlite Accommodation Management Pte Ltd.
CLICK HERE FOR FAQs On Giving.SG
Cricket Tournament Details
Calling for Participants from the following Dormitories
Juniper, Papan, Mandai, Toh Guan, Woodlands, Jalan Tukang
DATE
18th December, Saturday
VENUE
The Cage @ Turf City, 220 Turf Club Road, Singapore 288001
GAME PLAY FORMAT
Double Wicket Format (2 teams per dormitory, 2 players per team)
$2700 worth of cash prizes and trophies to be won!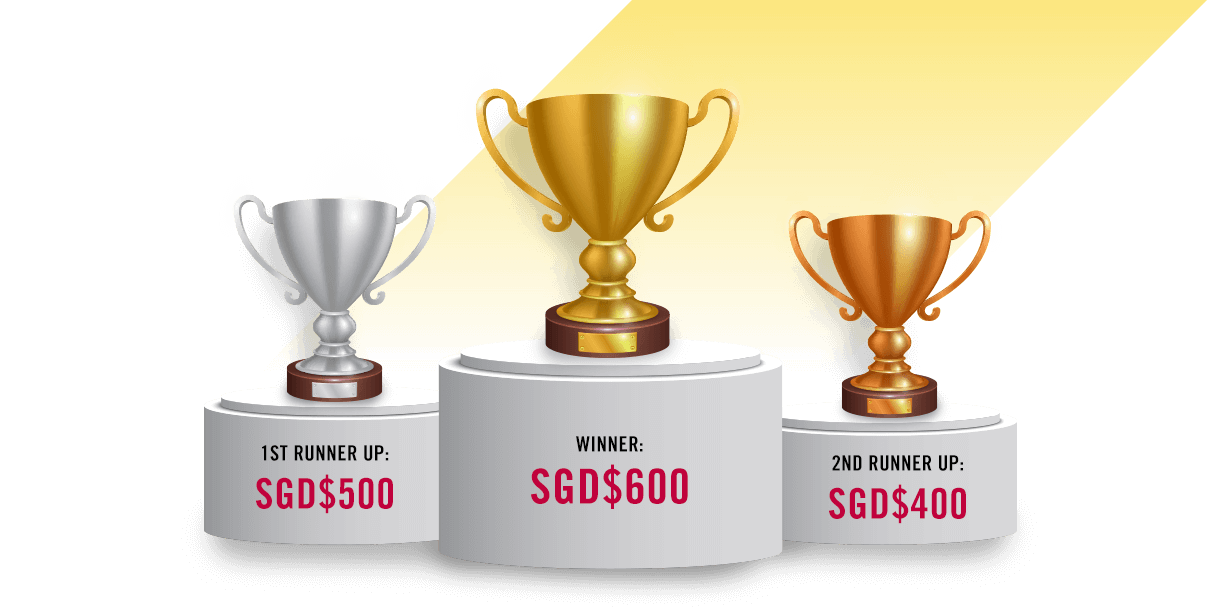 Participation Award:
SGD$100

x9
Best Batsman:
SGD$100
Individual Award
Best Bowler:
SGD$100
Individual Award
Best All Rounder:
SGD$100
Individual Award
WESTLITE DOUBLE WICKET 2021 TOURNAMENT
Game play format
Westlite
Papan
Team #1
Team #7
Westlite
Juniper
Team #2
Team #8
Westlite
Mandai
Team #3
Team #9
Westlite
Toh Guan
Team #4
Team #10
Westlite
Woodlands
Team #5
Team #11
Westlite
Jalan Tukang
Team #6
Team #12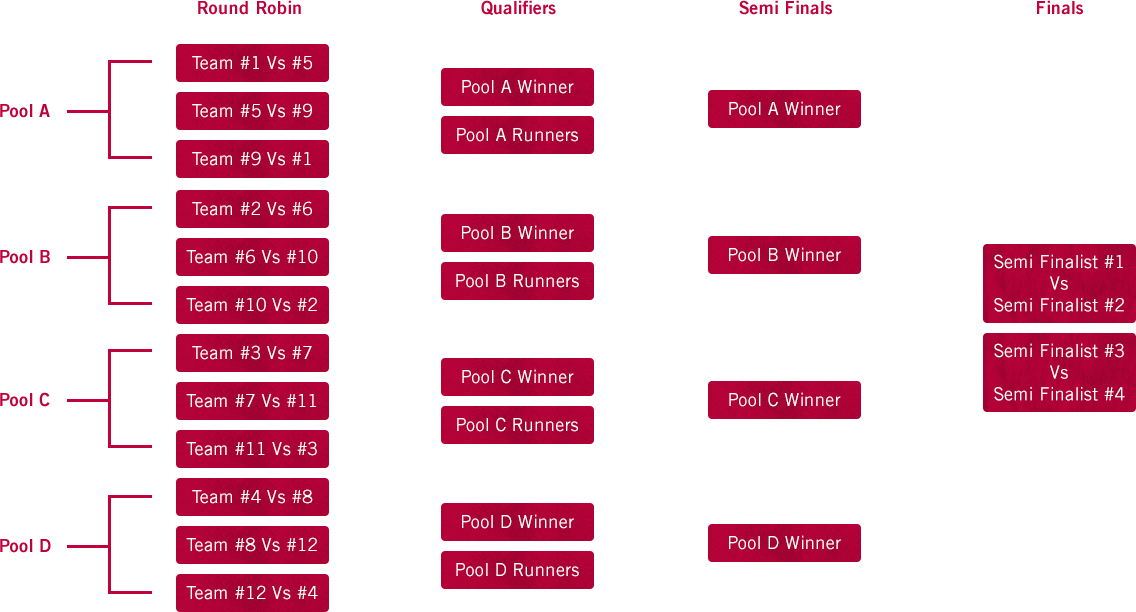 Safe Management Measures
Participants will need to be fully vaccinated and show a negative Antigen Rapid Test (ART), supervised by the person-in-charge/dormitory manager just before the event.

The ART test will be done in the dorms before boarding the bus. Only participants with negative test results will be allowed to participate.
Participants should always maintain a 1-meter distance and no intermingling around except when the match/game is in play and requires otherwise.
Participants from each dormitory should stay within their own group while keeping a 1-meter distance and not intermingle with participants from other dormitories.
Masks should be worn at all times except during game play.
Portable toilets for each dormitory will be provided. Using another toilet assigned to another dormitory or staff/ladies are not allowed.
Registration Closes on 10 December.

Contact your Dorm Manager to Register today!
*Terms and conditions apply. Game play format and number of participants subject to prevailing government's regulations and safe management measures.
DONATE NOW