Westlite Charity Cricket Tournament
Celebrating International Migrants Day!
Live, Learn & Play at Westlite Accommodation
An array of Residential Life (Resi-Life) programmes ensure our residents' stay with us is vibrant and fulfilling.
A Meaningful Events Calendar
Our residents participate in events organised by non-profit and non-government organisations (NPOs and NGOs), some of which also benefit the community.
Getting Tips on Staying Healthy
Our residents gain valuable knowledge and skills from workshops including yoga classes, health talks and check-ups, and English lessons.
Off to Cameron Highlands!
We organise fun activities such as sports tournaments and regional excursions for residents to unwind and recharge in their free time.
Westlite Accommodation's Events & Activities
At Westlite Accommodation, we pride ourselves on having a heart for people and strive to create an accommodation that integrates "Live, Learn and Play" among our foreign workers residents. Discover our broad range of events and activities that promotes our residents' wellness and contributes to the community.
Healthy Living
We understand the importance of having fit and healthy workers at the workplace, so we promote an active lifestyle among our residents through a variety of physical activities, including:
Sports & games competitions
Yoga classes
Complimentary health screenings
Health education
Nutrition
Feeling good and staying healthy starts with eating right. Partnering with external organisations, we improve our residents' nutrition and raise awareness on wholesome dieting through:
Nutrition talks
Food and groceries distribution
Active Learning
We impart soft skills and valuable knowledge to help workers become more competent at work and more confident off work. Some of our programmes to encourage learning among our residents include:
English language classes (with certifications)
Safe riding programme
Professional courses by Association of Process Industry ("ASPRI")
Community Building
We come up with various initiatives to help our residents integrate with the community. Furthermore, we help residents feel at home with emotional support and celebrations of familiar festivities. Such programmes include:
Community clean-up
Cultural celebrations
Community patrol
Counselling
Partners We Have Worked With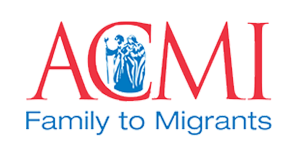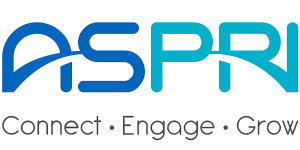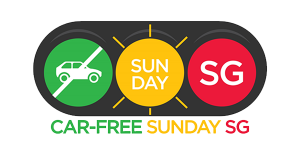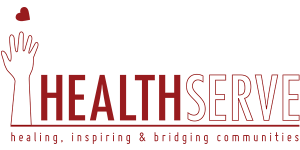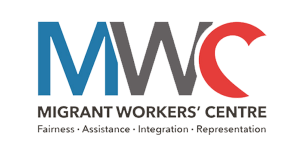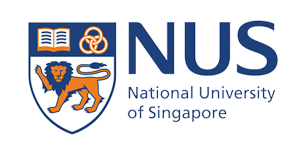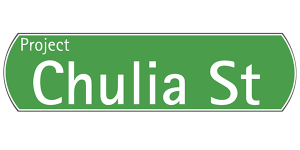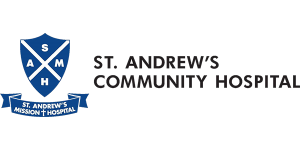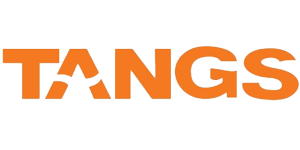 What Our Partners Are Saying
"Their avid willingness to contribute to society and immense persistence despite hardships is admirable. The visit helped me see them beyond the label of 'migrant workers' — as individuals with intriguing backgrounds, as unsung heroes in the city."
Natalie Fung
Year 3 National University of Singapore, Arts and Social Sciences exchange student and volunteer at St Luke's Hospital
"Living in a foreign land, teacher Terri allows me to fill the warmth of a big family. She helped me no longer feel dull living in Singapore, found my past confidence, let us have a chance to walk up the stage to portray another aspect of me. I also wish to thank every teacher from Happy Happy English for teaching me English. Tonight I felt extremely happy as people from Bangladesh, India and us were able to perform [a skit] and sing together. It is like a harmonious and big family. This is the brightest and happiest moment during my stay in Singapore."
Yang Ming
Resident, Happy Happy English basic level class student
"Fiestas have always been close to my heart… This idea of getting a meal is comforting, it's like [being] welcomed. Some of [the migrants workers] even called home to tell their wives and say, 'See, I'm with this person!' It's sort of like, I've gone to this new land and I made a friend!"
David Goh
Co-founder, Project Chulia Street